HSE Primary Care Centre, Tonlegee Road Accessibility System
Location: Dublin
Accessibility System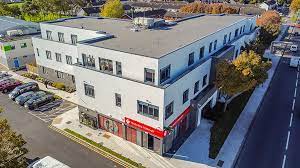 The project, which was completed in was completed in 2020, involved the construction of a three-storey Primary Care Centre, incorporating the HSE primary care teams, GP surgery and some retail units(not involving Switch products) at ground floor level.
The brief was to design a bespoke Building wide call system with separate system in GP Practice.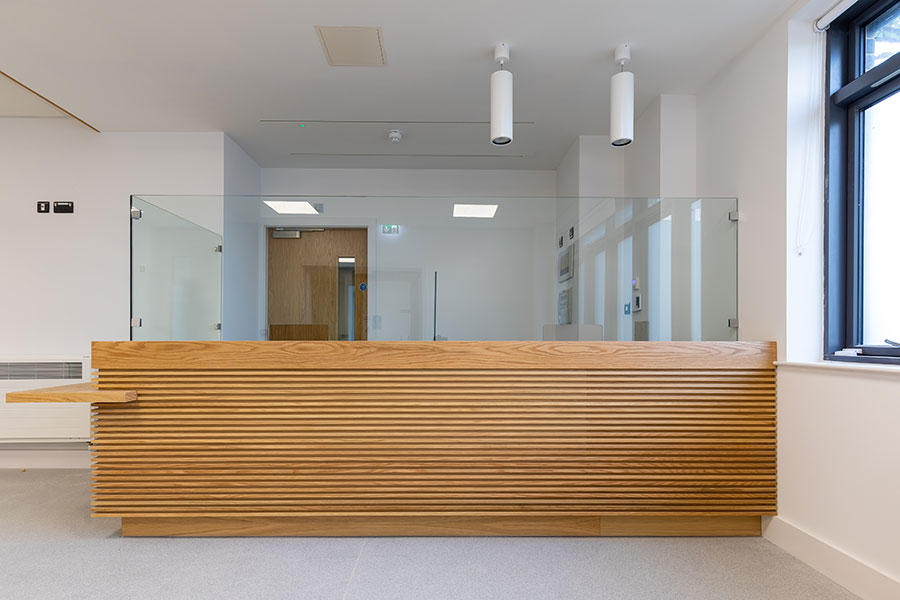 Solution: C-Tec QT601-2 Quantec Addressable Call System
Install 2 separate Quantec Call Systems within the two separate elements of the development. The product used was the QT601 Quantec Addressable System from C-Tec. Our team installed, tested and commissioned the system in conjunction with project electricians and electric engineers.